Announcements & Current Events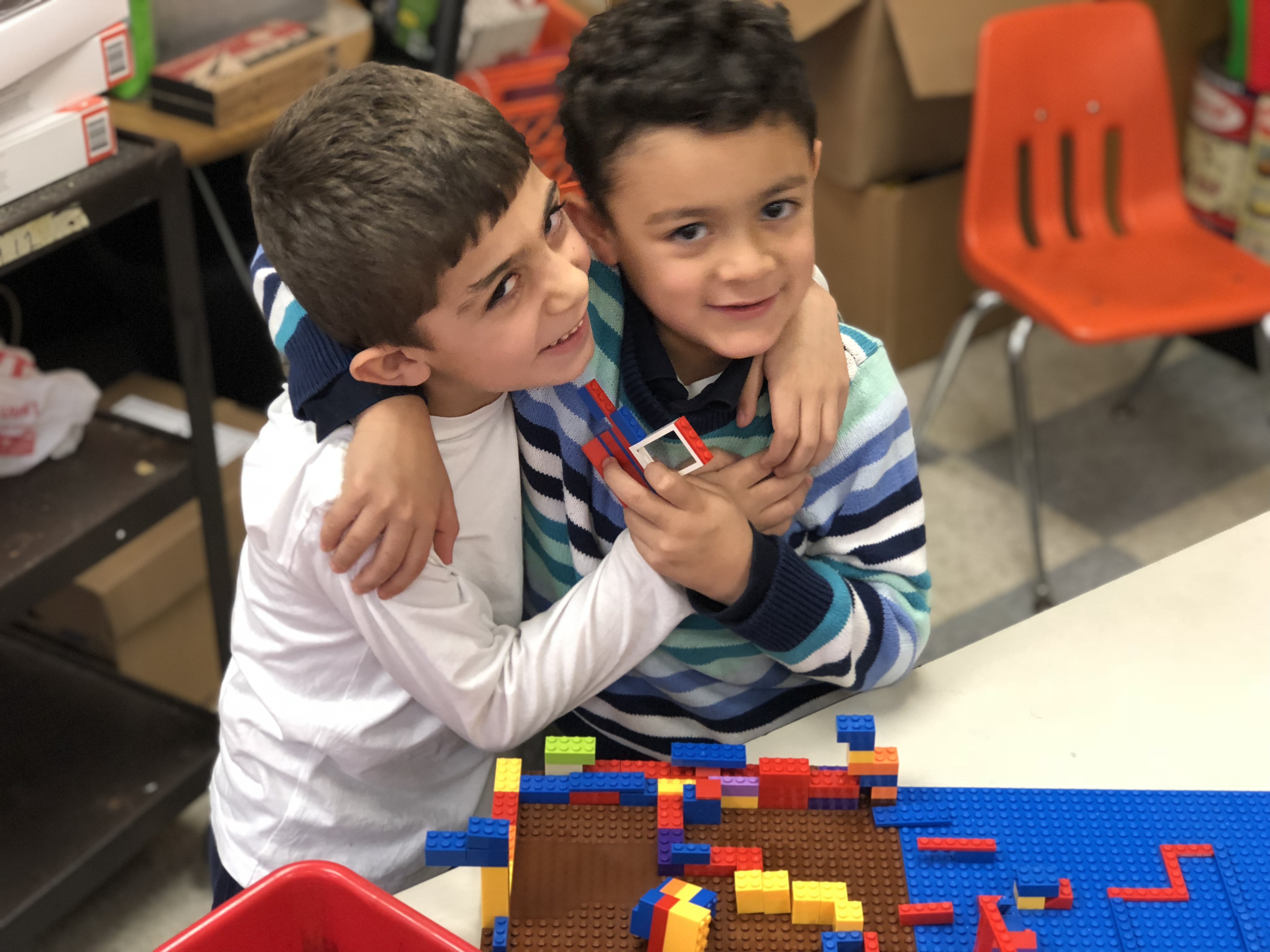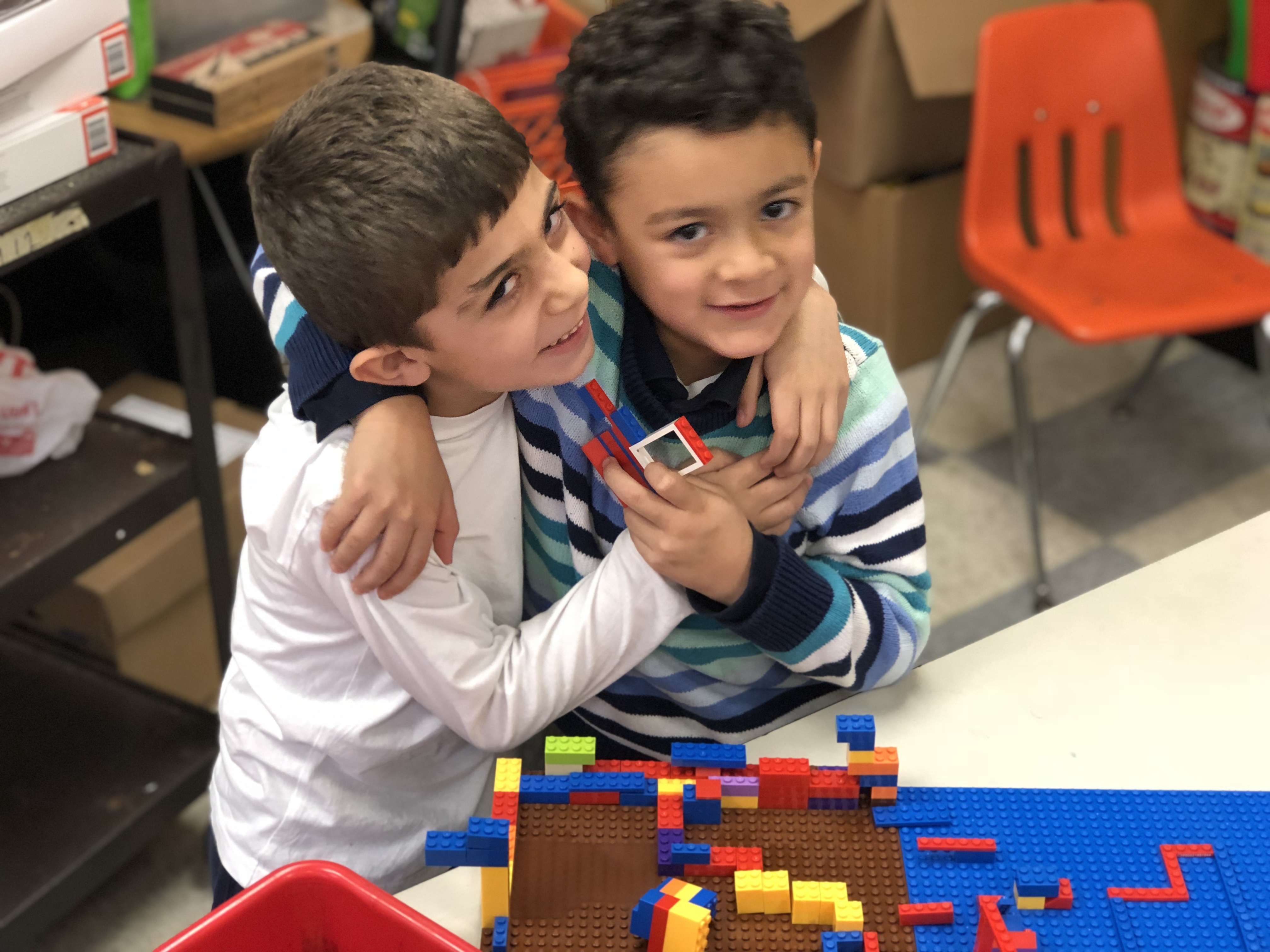 Search #MoffetPride
Install ClassDojo for the most up to date announcements!

---
From April 27th through May 1st, Moffet ran a Double Good Popcorn Fundraiser Campaign! Each staff member created a pop-up store. Our friends and families bought delicious Double Good Popcorn and even gifted some to their local first responders! Together we raised $2,516.00 for the Student Activity Fund!
Moffet Elementary is a National Elementary Honor Society School!
NEHS provides a method for acknowledging student achievement and focusing on the needs of the total child. In addition, NEHS provides information and resources to enhance the culture of achievement in the whole school, not merely the culture of a select few.
As the nation's newest student recognition program, NEHS joins the National Junior Honor Society (NJHS) and National Honor Society (NHS), the nation's two oldest and largest student recognition programs, in creating a continuum of excellence being established throughout the elementary, middle, and high school education community.
National Elementary Honor Society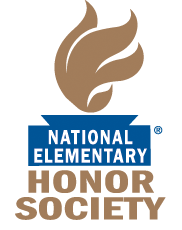 *Check Back Often for Announcements and Current Events
---
2019-2020 School Year Highlights
Pennies For Patients Fundraising 2020:
Extra Curriculars:
Girls on the Run has completed another season! Way to go girls!
Moffet Sports Club has begun! MSC meets every Wednesday after school from 3:00-4:30!
Sports Club Playlist!
Moffet Clothing and Gear:
We are Selling Moffet Apparel! Click here to see our order form. The first round of orders is due by 9/30/19.
Our New Library:  Many people came together to help refurbish our new Library and Information Media Center. Thank you to all the volunteers who supported Moffet! See our book wishlist here
2019 International Fair Kickoff Video
Comcast Cares Day 2019
was a huge success! Lots of improvements were made thanks to the help of our families, neighbors, students, staff, and other caring volunteers!
---
Some highlights from the 2018-19 School Year…

Pennies For Patients…
"is a service-learning, philanthropy and character-building program in which students collect donations starting with their own spare change, in honor of local patients. Friends, family, and neighbors can contribute money to students' collection boxes or support students' efforts via their online fundraising pages*. Working together, the top fundraising classroom in each school receives a pasta party courtesy of Olive Garden"!
Great job so far! We have collected $1,987.87. Friday's Stuck for a Buck Event raised $300. In total Moffet has raised $2,287.87! See the class standings here!

John Moffet's Pasta for Pennies Main Page
*Please visit our classroom pages at:
Room 107         Room 112
Room 204        Room 221
Click Here to View: Pennies for Pasta ONLINE DONATING directions
---
$tuck for a Buck!
"$tuck for a Buck" raises money for Pasta for Patients. Last year Mrs. Gomez was $tuck for a Buck…
This year Ms. Touma was "$tuck for a Buck"! Students, brought in a dollar and received a length of tape to stick Ms. Touma to a wall!
---