Video Gallery
Welcome to our new Video Gallery page! We will showcase our special events, performances, student work, and more.
We are always adding new content to our YouTube Channel. To see all of our videos click here and be sure to subscribe!
Positive Behavior Interventions and Supports: This year it was Heroes vs Villains!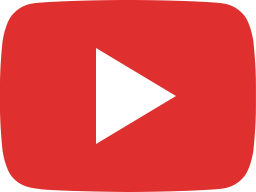 PBIS Trailer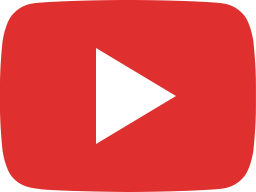 PBIS Responsible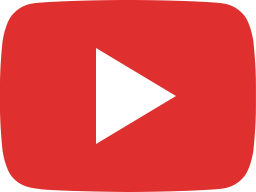 PBIS Respectful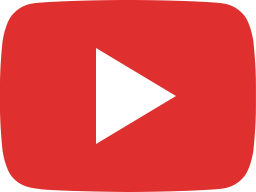 PBIS Ready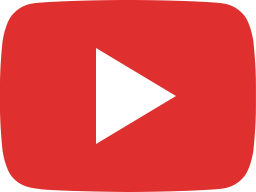 PBIS Bloopers

Read Alouds: Moffet cares about our students and community. During distance learning we want our scholars to continue to read, know that we are thinking of you, and that we miss you all!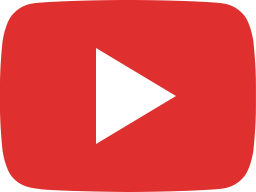 Fun Dod Sun Dog read by Ms Almeter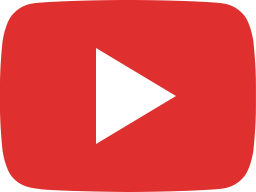 The Technology Tail part 1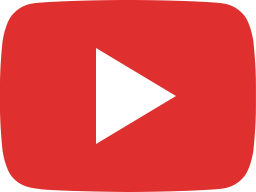 The Technology Tail part 2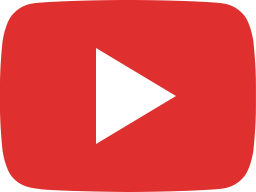 Broadway Barks read by Ms Titano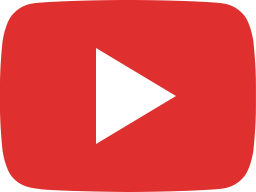 The Contest Between the Sun and the Wind read by Ms Murray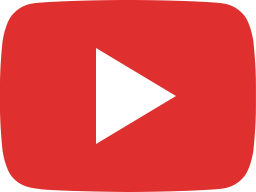 Bartholomew and the Ooblech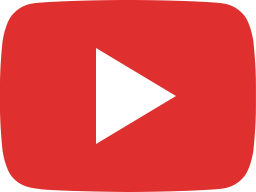 Read to Your Bunny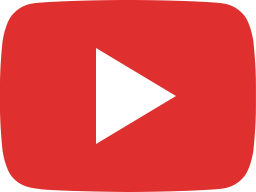 The Dot

---
Learning from Home:
Google Classroom Guides, Accessing Applications Through Philasd.org, and other videos to make remote learning successful.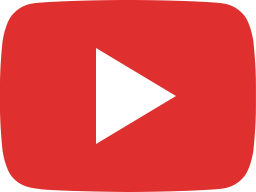 Set up Student Chromebook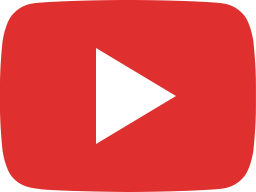 Switch out parent account into student Account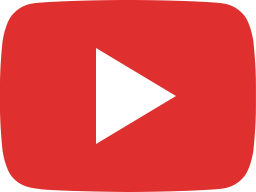 Access your Google Classroom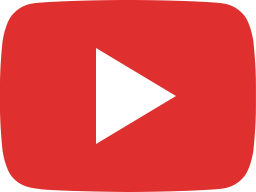 Google Classroom Tour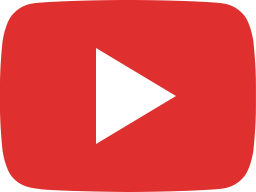 Turn in work in Google Classroom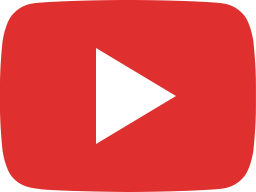 Set Reminders in Calendar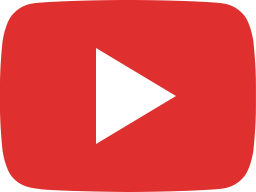 Calendar Views To Dos and Files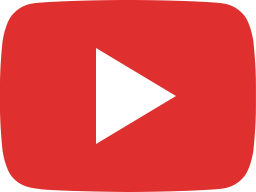 Google Meets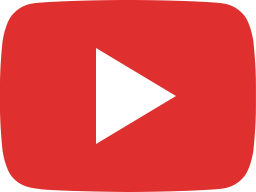 Using an iPad to Access Lexia and Other Interventions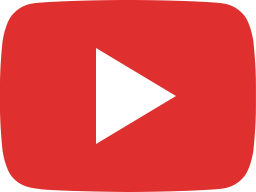 Add a Profile Image to Your Google Account

---
Special Events and Performances: We have so much talent visit Moffet and even more within the walls everyday!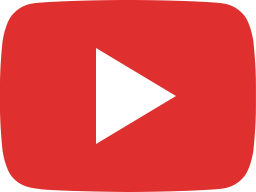 April Mae and the June Bugs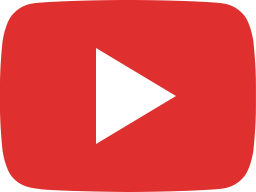 jump w-jill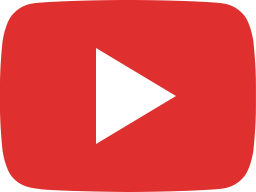 Stuck 4 a Buck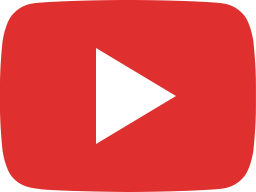 Super Literacy Night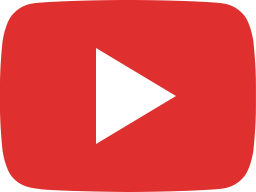 Funday 2018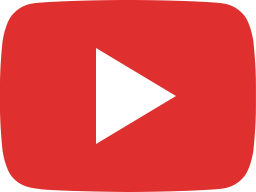 Pennies for Patients 2020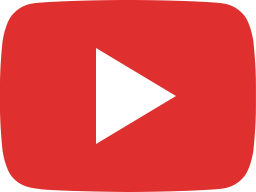 GOTR 2019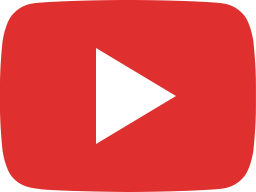 Comcast Cares Day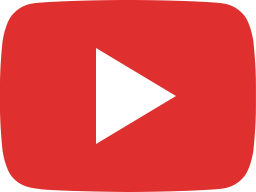 Library Ribbon Cutting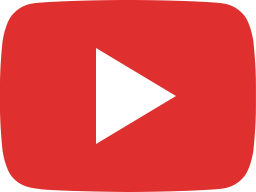 Stuck 4 a $ and pasta party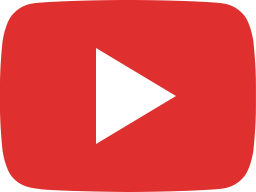 International Fair 2019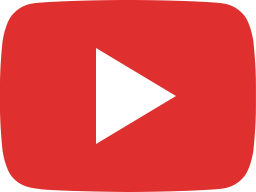 Global Climate Strike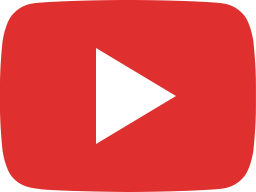 Talk Like a Pirate Day 2019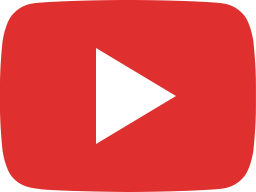 K-2 Philadelphia Zoo Trip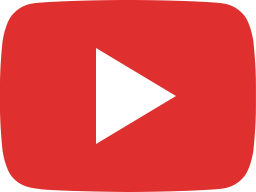 Moffet Drummers

---
STEAM: Science Technology Engineering Art and Math: A sampling of Special work done by our students…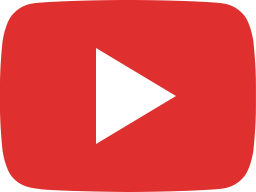 Makers' Space & S.T.E.A.M. Lab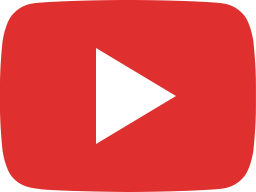 Hour of Code 2019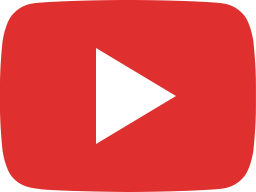 Terrarium Toad Feeding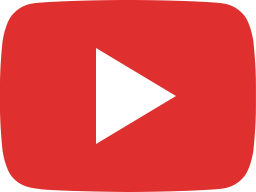 Aquaponics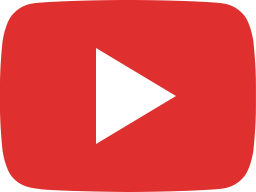 3rd Grade Roller Coasters 2020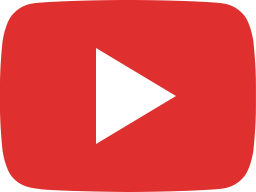 STEAM CLUB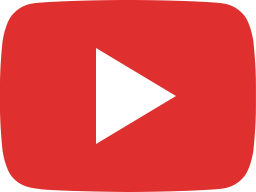 Balloons over Broadway!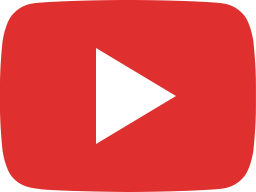 Energy Arcade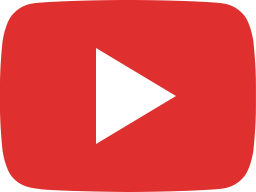 Testing Parrot Mambos in Tynker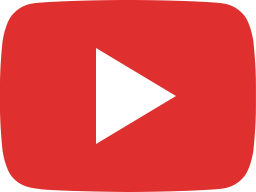 Balloon "Pop" Battle Royal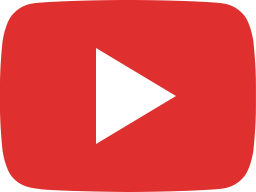 Escape the Tomb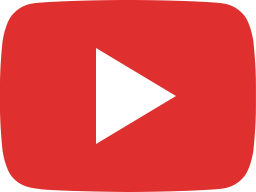 K Stations and Coding Club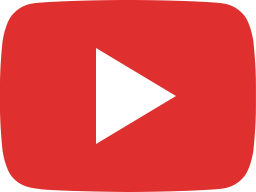 112 Codes Robots!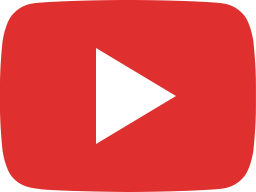 Why We Need Coders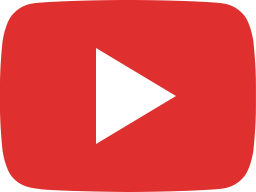 3rd Grade Skeleton Zipline Challenge

---
Sports Club ended early this year, but we still had a blast! Here is some of our videos from all our years of MSC. Remember: Play hard, Play Fair, Have Fun!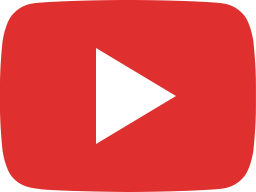 MSC 1ST GAMES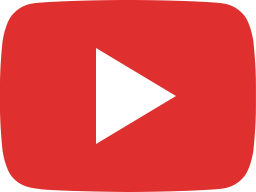 Moffet Sports Club Slide Show HD 720p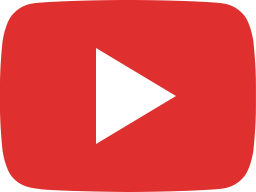 Moffet Sports Club Soccer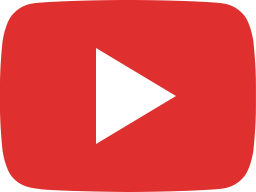 GOOFBALL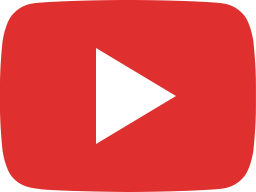 MSC Soccer Filmed Via Go-Pro

---
Positive Behavior Interventions and Supports: Our PBIS plan is a blast from the past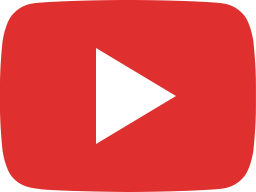 Moffet TV News You Can Trust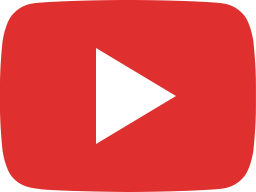 PBIS Late Students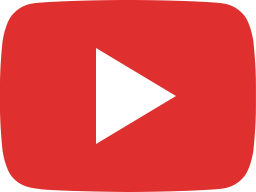 PBIS Morning Routine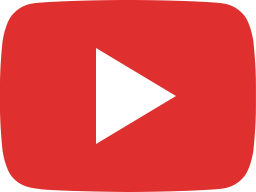 PBIS Classwork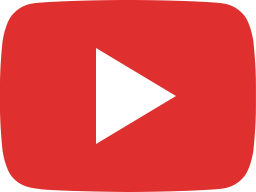 Classroom lines in the hallway for PBIS points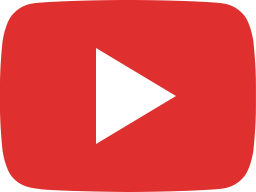 Bad VS Good hallway practices PBIS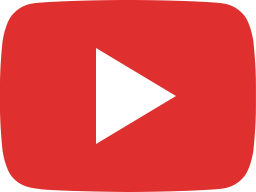 PBIS Lunch Room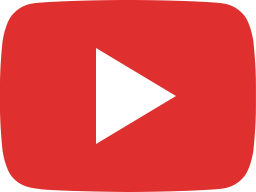 PBIS Outtakes