Students
Information and Resources
For Students…
Extra Curricular Clubs
Moffet School provides many rewarding opportunities outside
the classroom to extend personal growth and learning experiences. Read below or click here to see our extra curricular activites for more details about our extra curriculars.
Junior Fire Patrol:
The mission of a junior fire patrol is to assist the Fire Department
in educating themselves, their family, their school and community
in all fire safety and fire prevention matters.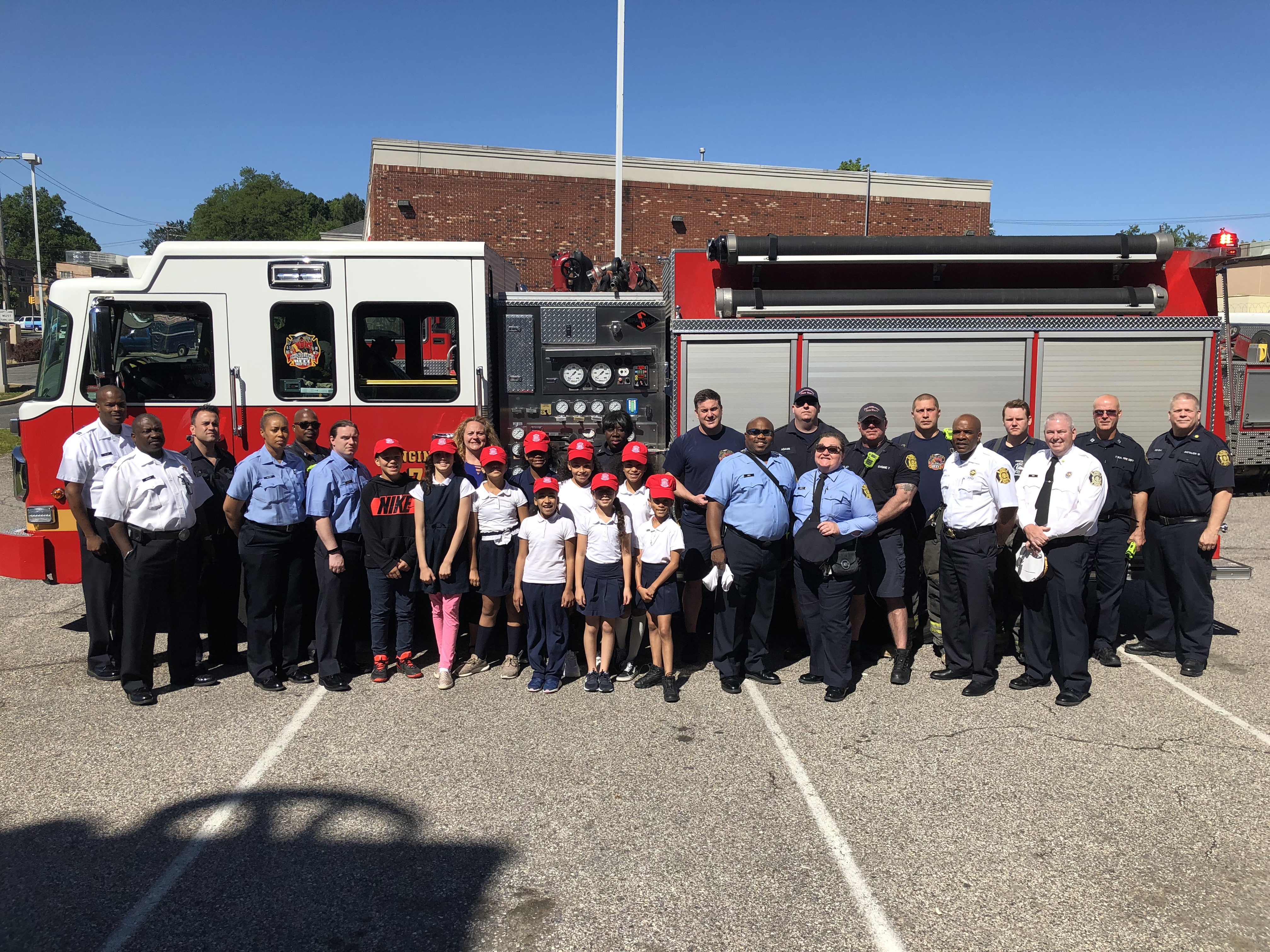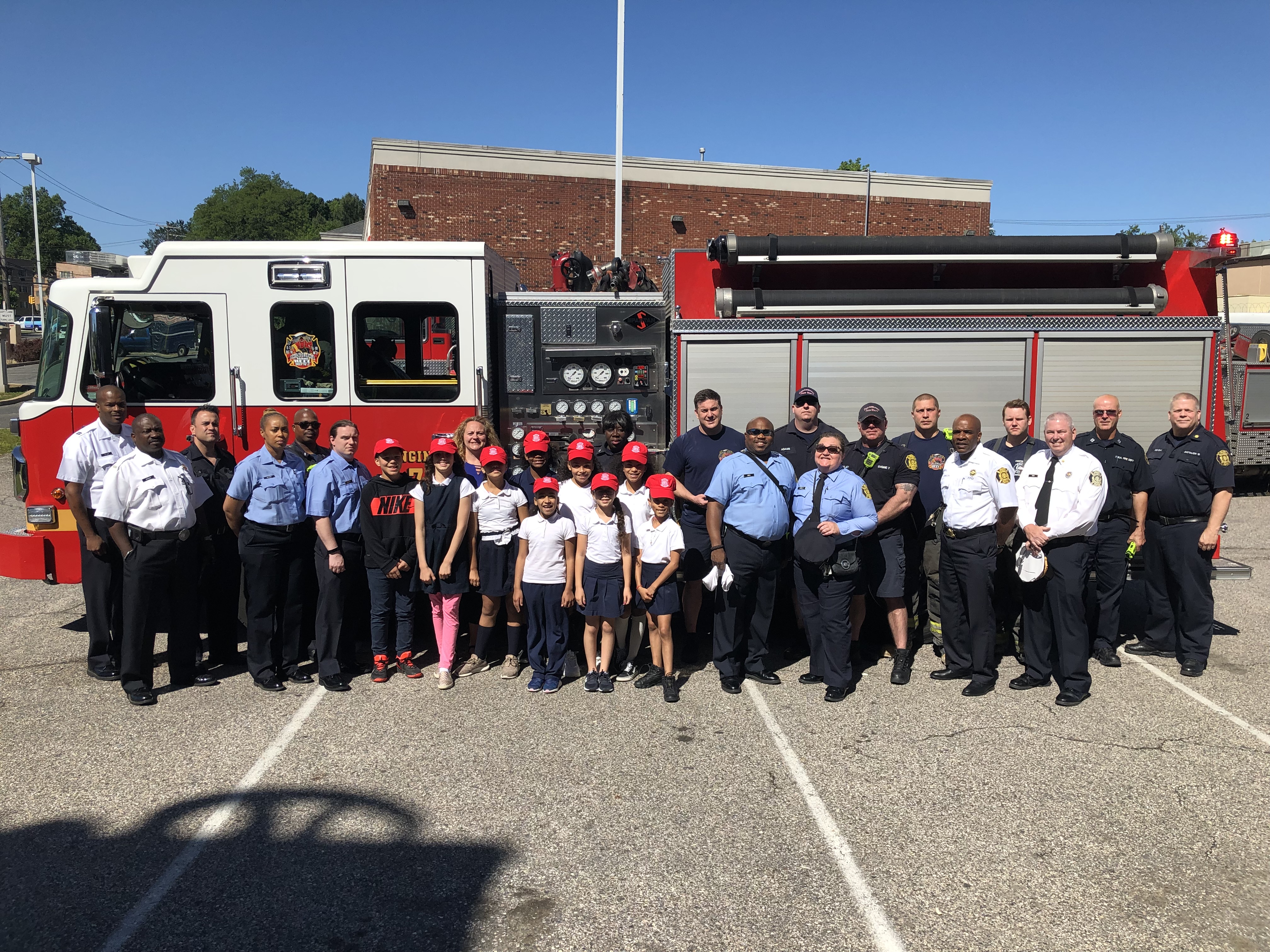 Cub Scouts:
The purpose of the Cub Scouts is to educate students in
character development, citizenship skills, self reliance and
important life skills.
Sports Club:
The goal of Moffet's Sport's Club is to build strong bodies;
as well as, strong minds. Our students will build strength and independence through physical exercise.
Girls on the Run
We inspire girls to be joyful, healthy and confident using a fun, experience-based curriculum which creatively integrates running.
Permission Forms
Student Handbook
Moffet Student Handbook 2019-2020
Keep Up With Your Studies. Book Mark Your Homepage and Use the Resources!