Moffet School Store
Show Your #MoffetPride
Moffet has an Apparel Store! Each item is hand made by BLUE BOOKZ PRODUCTS.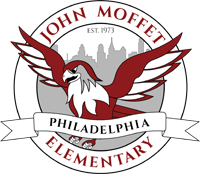 SALE
SALE OFFERS VALID THROUGH AUGUST 5TH:
– Use code MOFFET10 for 10% off all orders before shipping.
– FREE Black Moffet Backpack for all orders including all school uniform pieces.
(Orders must include 1 cardigan sweater, 1 polo shirt, 1 pair of grey pants, 1 t-shirt and 1 pair of shorts or sweatpants.)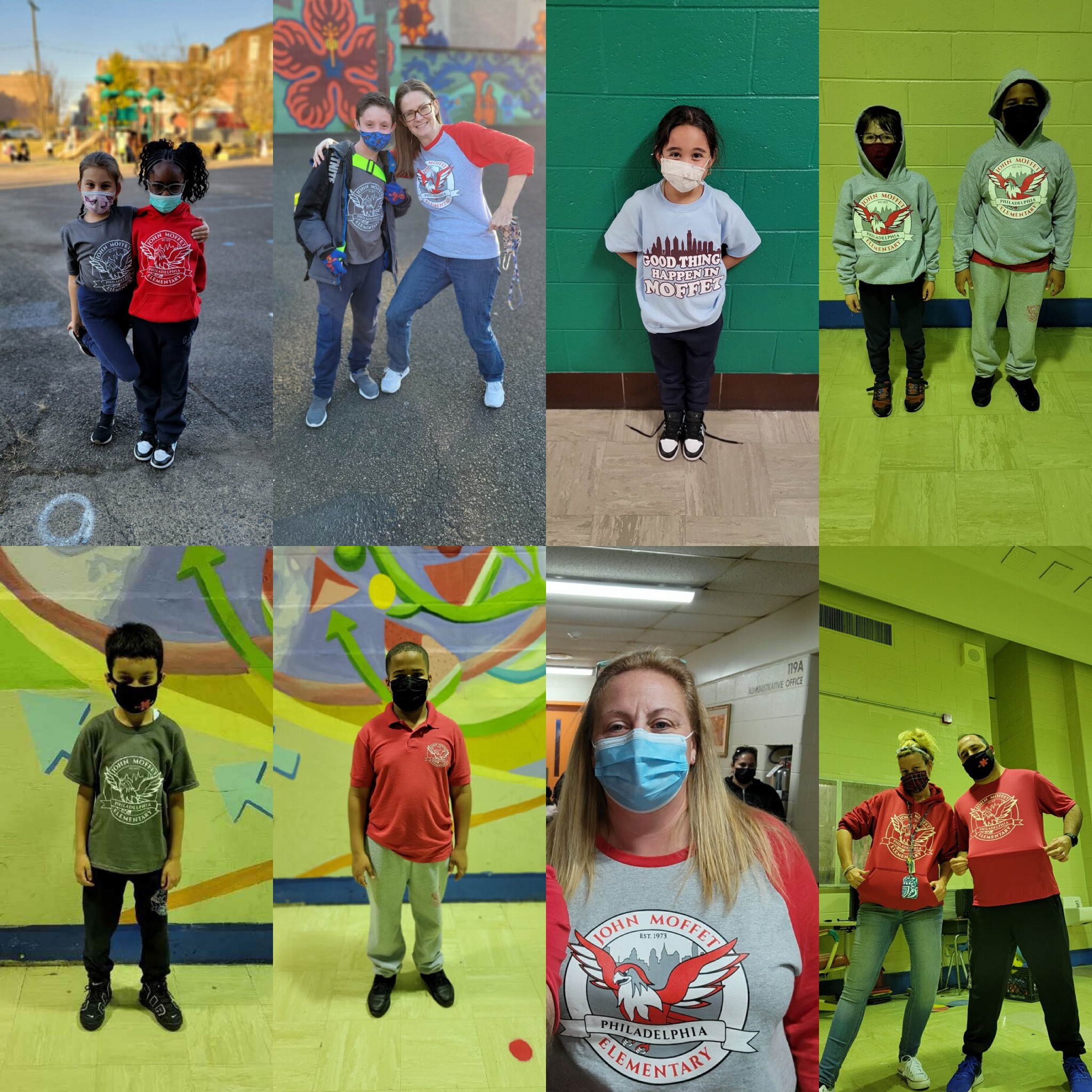 The School Store Offers a Variety of Apparel!