Moffet School Store
Show Your #MoffetPride
Moffet has an Apparel Store! Each item is hand made by T-House Inc, our longstanding partners who have made our apparel for years.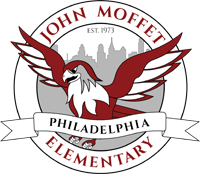 All orders for each month will have a deadline of the 15th.  Orders placed on or by the 15th of the month will arrive at school, individually wrapped and labeled for pickup, in approximately 2 weeks or by the last school day of the month. Please click the link below and visit the store to purchase your Moffet Gear!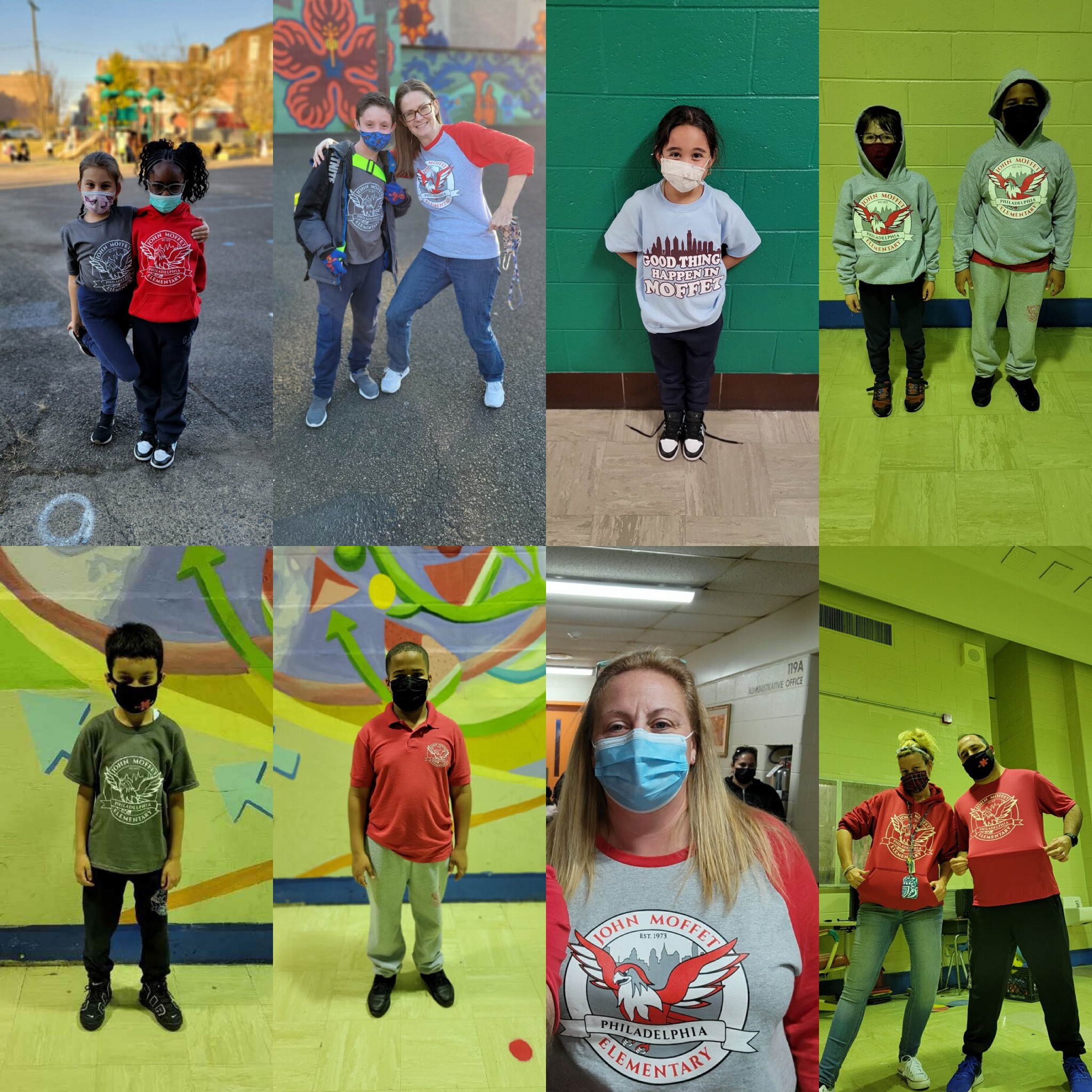 The School Store Offers a Variety of Apparel!